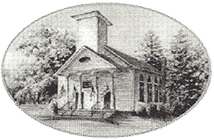 Welcome to the official website for the village of Oneida Castle, NY.
**********IMPORTANT MESSAGE TO VILLAGE RESIDENTS**********

03/16/17
The recent snow storm was more than our village plow could handle. Intersections are particularly difficult. We're working to open them up as soon as possible and we appreciate your patience and understanding.